THE PROCESS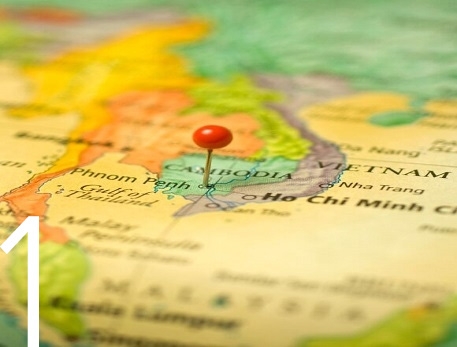 Identification Phase
During the identification phase, the business idea is decided on whether export or longer term partnership is in focus. Activities extend from market visits, project definition and looking at partnership opportunities. Moreover, financial support opportunities will be presented taking outset in prioritising a short, medium or long term project approach. Finalising the Identification Phase, a decision-making situation has been reached and the next step is clear. The market is identified.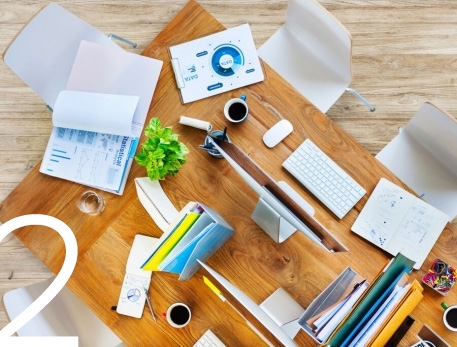 Preparation Phase
Activities during the Preparation Phase can include various studies, market visits, project and strategy development and business planning. If required, financial support institutions are approached and support secured. The project will enter into a pilot test phase with focus on required technology testing, business model trials and, if so engaged, partnership development processes.
During the preparation phase, emphasis is put on frequent partner and market visits as well as putting maximum attention to communication. The preparation phase will be re-evaluated addressing all participants' expectations, objectives and responsibilities. Finally, the planning is aligned to experiences made.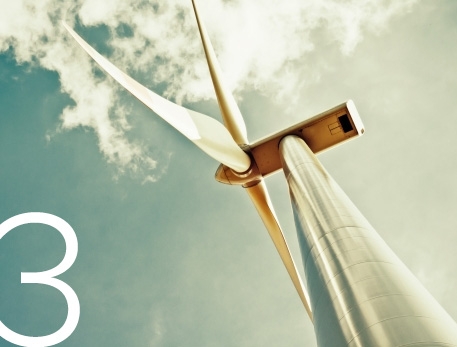 Implementation Phase
The project, whether a partnership building activity or an export activity, is good to go. Full attention is now put on project execution. Activities during this phase include continuous focus on reaching agreed project and commercial milestones, transferring knowledge and technical assistance, continuing building up the partnership, sales and marketing and maintaining a high level of communication.
To quality assure your project, we offer a range of services. To highlight some; participation in partnership and project status meetings, financial controlling, on-going implementation support and participation in our networking activities. Our supervisory board offers access to highly experienced resource people with each their strong network on the local market and ready to provide support to our clients. All in all, our implementation phase processes provide a complete circle to ensure steadfast focus on action oriented project objectives and success.